Hello everybody! Its Wednesday which means its time for another Top 5. Top 5 Wednesday is a weekly meme hosted by Samantha and Lainey over on Goodreads, follow the links if you want to take part. You may have noticed I didn't take part last week and that was because I couldn't think of many books to fit the theme but I am back and the theme for this week is series that got better.
July 26th: Series That Got Better 
— We've talked about series that went downhill with each book, but talk about series that are worth pushing through the first (or first few…) books to get to the good stuff!
1. Flawed Duology by Cecelia Ahern
I was completely obsessed with Flawed (as expressed in my review which you can find here) and I didn't think Ahern could top it, but she surprised me with Perfect which I thought was even better than the first novel. You should definitely give this series a read if you haven't already.
2. Harry Potter by J.K Rowling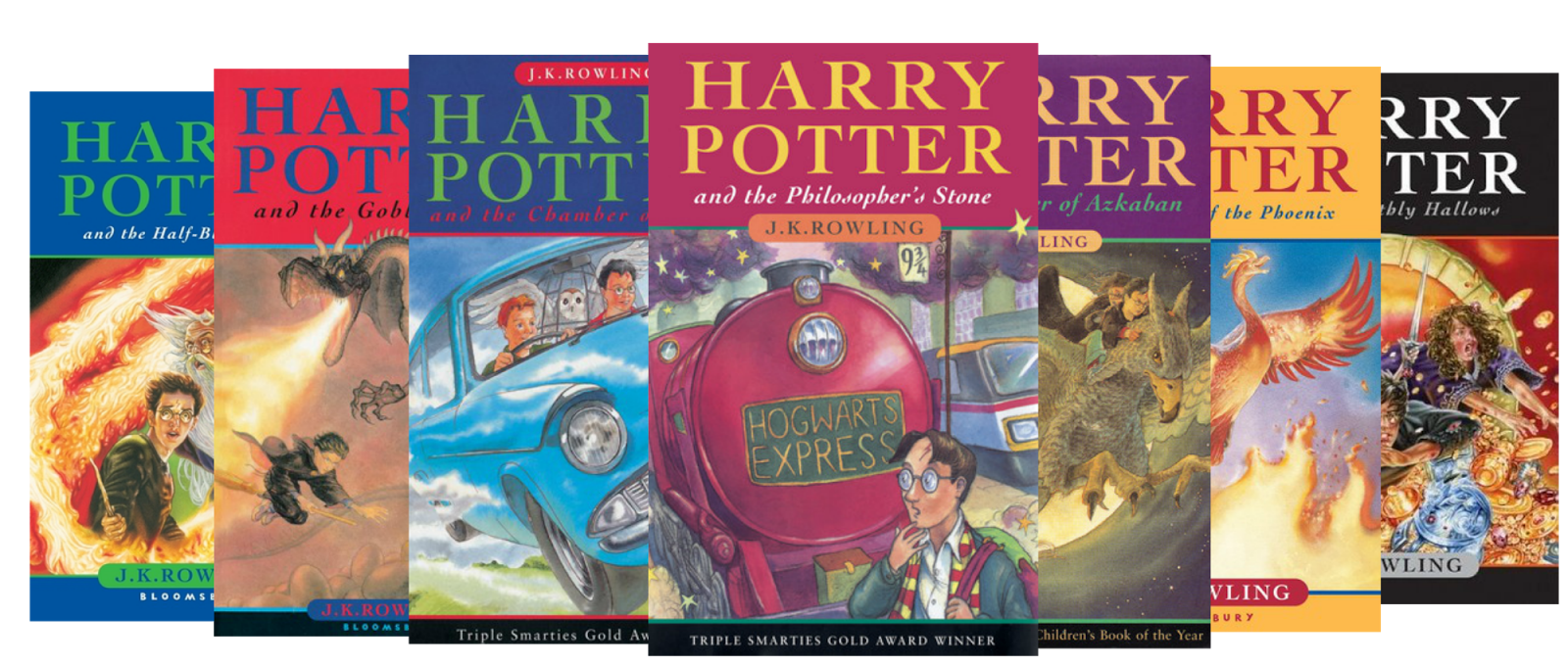 I think it is safe to say that the Harry Potter series did get better in the later books, I'd say from The Goblet of Fire onwards, as it gained more momentum and it seemed that there was more of a purpose to the story.
3. Lottie Biggs by Hayley Long
The Lottie Biggs trilogy is one of my favourite trilogies and I couldn't not include it in this list. As much as I love the first novel as it takes a really interesting perspective on mental health, I am a sucker for a romance and for that reason Lottie Biggs Is Not Desperate has to be my favourite.
4. The Gallagher Girls by Ally Carter
Like Harry Potter, I think this series got better as it went on as there was a lot more action towards the end and we finally came to understand what was actually going on. Although the second book is actually my favourite of the series, as a whole I think it gets better as the series goes on.
* *  *
I've stressed before that I am not a huge fan of series because I like to get all of the drama in one book so for that reason I couldn't think of another series to complete the list but I hope you agreed with some of my choices. Let me know in the comments.
Happy Reading!